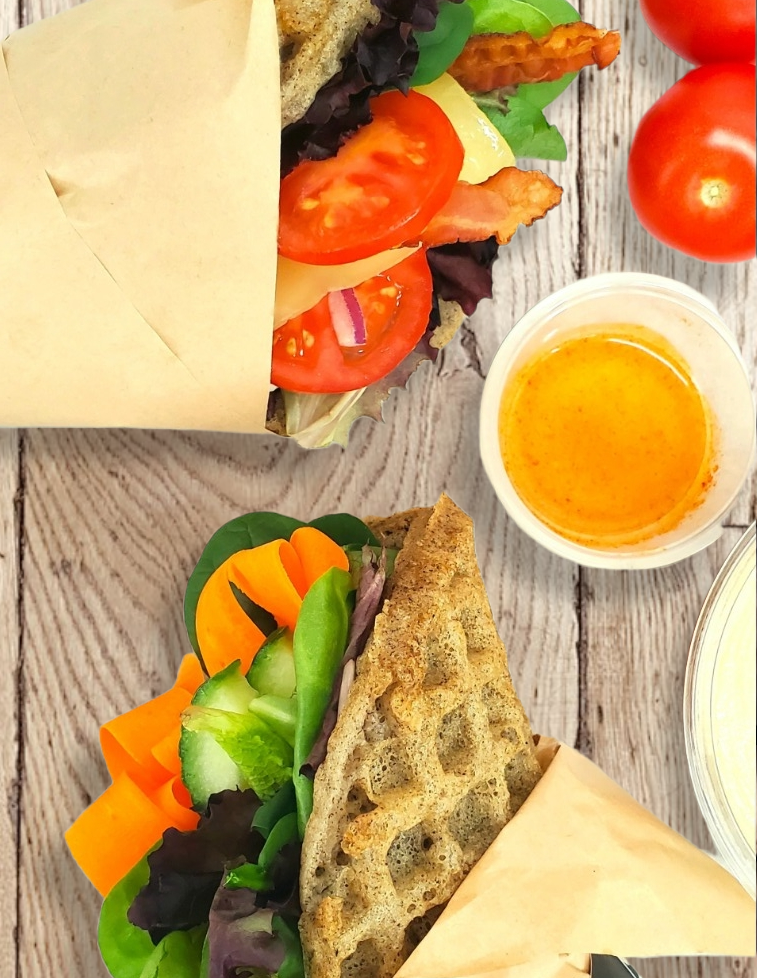 We specialize in gluten-free, savory, and sweet waffles, Bread and, pastries. We offer a delicious range of gluten-free dishes, snacks, drinks, and coffee to-go.
Our treats are made with exclusive gluten-free recipes, using ancient grains and flours, organic ingredients, and robust flavors and textures.
Our entire menu and products are strictly made in a certified gluten-and allergen-free facility for the safety of our highly sensitive customers.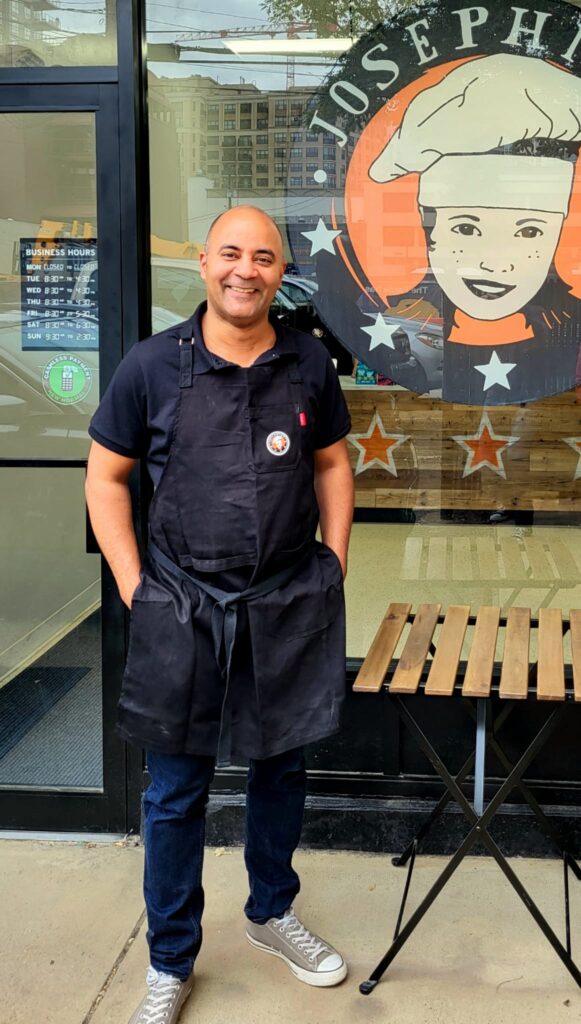 Jean-Charles founded JOSEPHINE GF to respond to the gluten-free community demand in the U.S. The concept was born out of three issues: his wife's gluten intolerance, his long-time wish to open a retail bakery, and his daughter's name, Josephine.
Jean Charles's previous experience working as a store manager in a bakery led him to question why it was so difficult to find tasty fresh treats to-go for those with celiac disease or gluten sensitivity.
This is why JOSEPHINE GF engages and focuses on building a warm and welcoming place that offers tasty delicacies to take out for the gluten-free community and beyond.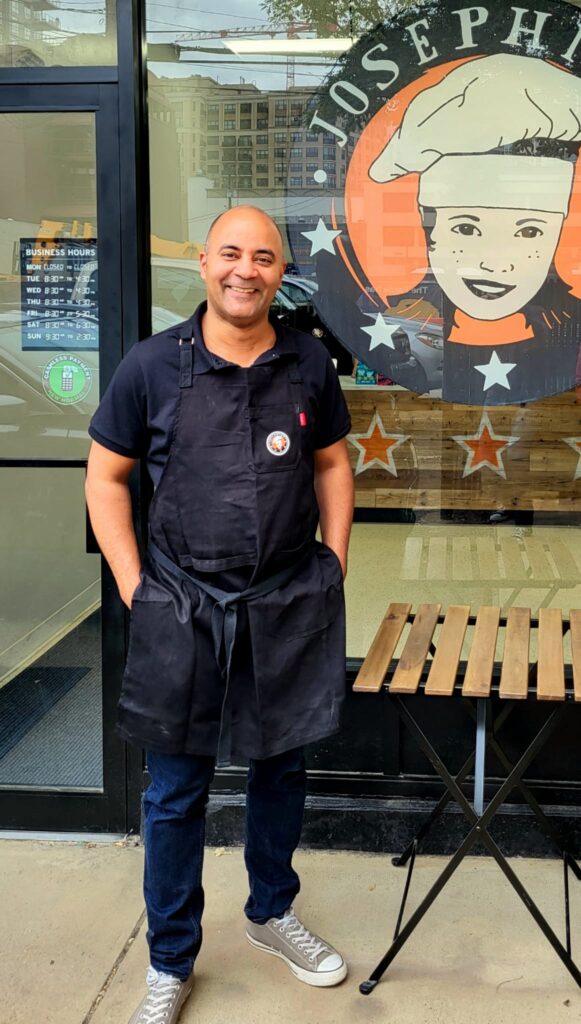 At JOSEPHINE GF, preserving the environment and our planet is also important to us. That means that we pay particular attention to using both recycled and recyclable materials for all our packaging.